Grip is like the Pros!
MAYBE ITS TIME TO SWITCH TO LEFT HAND LOW/REVERSE GRIP, RORY MCILROY DID AND THIS IS WHY!
Gabba Wessels is a member of the PGA of South Africa who delivers around 250 lessons per month for the Gary Player Golf Experience at the World of Golf, gives this simple grip change advice to help improve your putting stroke.
Left hand low helps correct and limit the following mistakes in your putting setup and stroke:
Helps to square your shoulders at address
Limits the ability to pull your putts
Left arm and putter shaft in a straight line, reduces wrist flick
Putter stays on line longer and pendulum action is better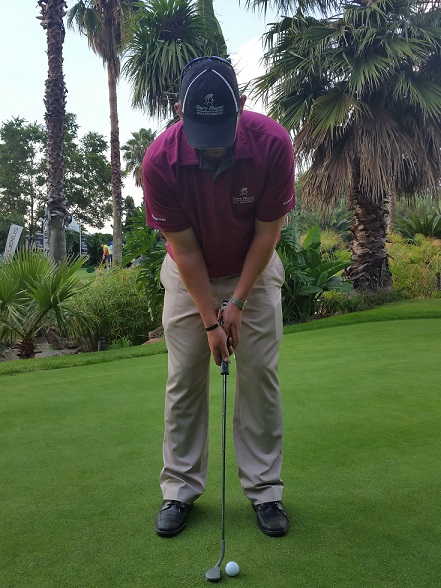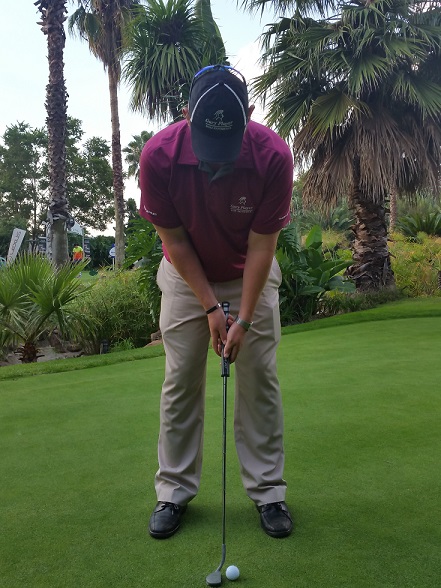 I suggest you try the left hand low putting method if your wrists tend to break down during your putting stroke, or if your right hand tends to dominate the stoke effecting distance control and accuracy. It will feel awkward at first, you may even experience a lack of feel. You will eventually notice that it restricts the movement of the right hand. With practice your stroke should become smoother and more consistent.