Thinking of Lower Scores?
Gary Player Golf Experience's Gabba Wessels, an AA Class PGA professional with more than 7 years teaching experience offers advice on THE IDEAL BUNKERS SETUP…
THE N-FRAME
Aim your club face at the target or flag.
Your feet should be slightly open to the target.
Your swing path should follow your feet.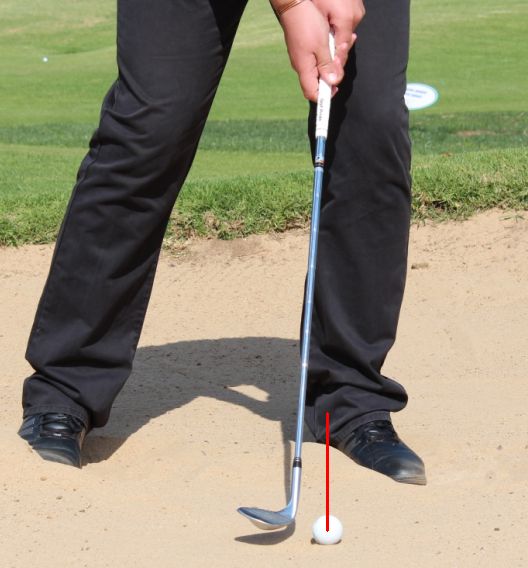 Dig your feet to get closer to the sand and to create nice balance and stability.
Do not grip lower down on the club, as you will be moving your club away too far from the sand.
Maintain your weight towards your leading side.
Your ball position should be on the inside of your leading foot's heel.
These setup rules will help you to hit the sand first, so that you can focus more on accelerating through your bunkers shots, or as Gary Player says: "Light the Match!"