Thinking of Lower Scores?
The Gary Player Golf Experience is South Africa's premier teaching academy, based right here at the World of Golf. Gabba Wessels, a valued member of the teaching team with more than 7 years teaching experience offers advice his blueprint for SETTING UP AND LOADING WITH YOUR DRIVER…

SETTING UP
It is important to note that, because of the driver's low loft, your setup for the driver must change to facilitate hitting "up" on the ball. Here's how:
Open your leading foot slightly and tee the ball inside the heel of your leading foot.
Tee the ball up so half of the ball is above the driver head and face.
Make your stance wider than normal to promote balance and stability.
Tilt your trailing shoulder lower than the leading shoulder so your spine is pointing at the ball as this will promote attacking the ball on the up.
Be sure to relax your grip to allow for a free flowing swing – the tendency is often to tense up when trying and hit the harder.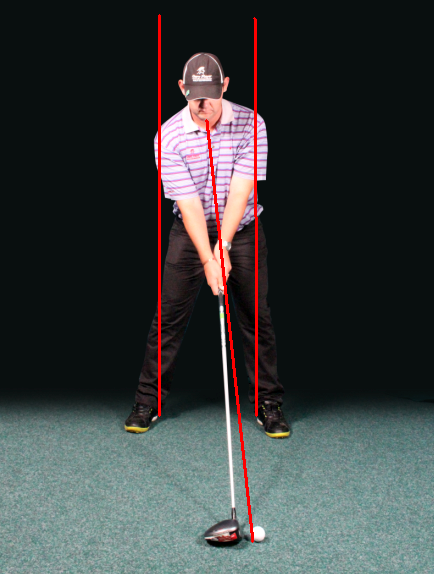 LOAD WITH A FULL BACKSWING
Maintain the trailing knee's flex throughout the backswing.
Turn your shoulders as far as you can so that your back is pointing to your target.
Turn your hips max 45 degrees to promote tension on the trailing leg.
Turn behind the ball like you started at address.
You should feel like you are squatting on your trailing leg.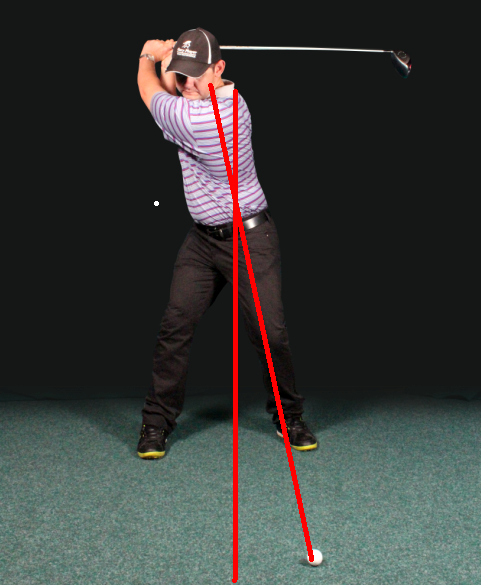 Following the above tips will help you to create maximum body torque in your backswing, thereby facilitating longer tee shots with less effort.